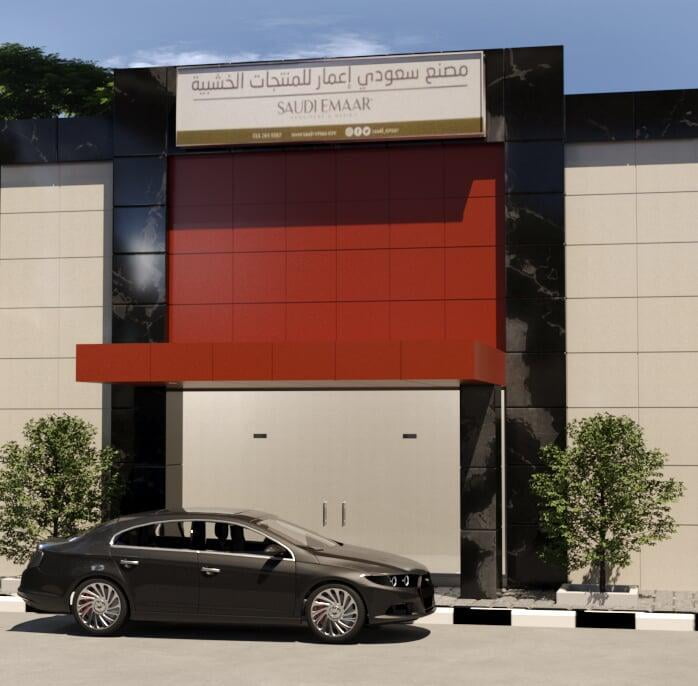 About Us
Saudi Emaar Furniture & Design is proud to be a leader in smart office. hotel and restaurant in the region since 2007.
We realize that "high quality products, require first class machines". Furthermore at Saudi Emaar, we not only import from well-known and well-experience manufacturers, but also manufacture our own products using first-class machines and have all automatic lines. The factory area is about 10,000 square meters.
We constantly strive to produce industry standard and high caliber furniture. Our Products are carefully designed with a high degree of attention to detail, creativity and originality. Unique craftsmanship and style enable us to achieve a premium level in our offerings and maintain high exclusivity. Furthermore, we believe that our contact with our customers should go beyond the purchase. Therefore, we have a team of interior designers and design consultants to ensure that we transform our customer's space by carefully integrating our furniture.