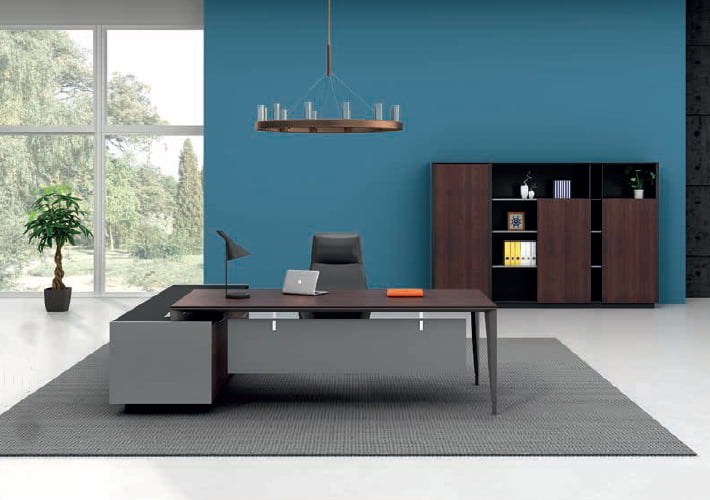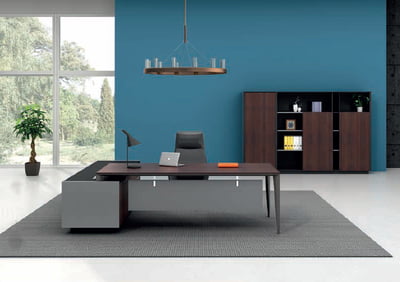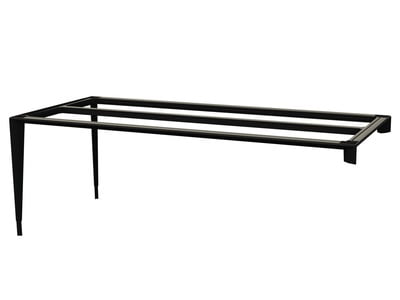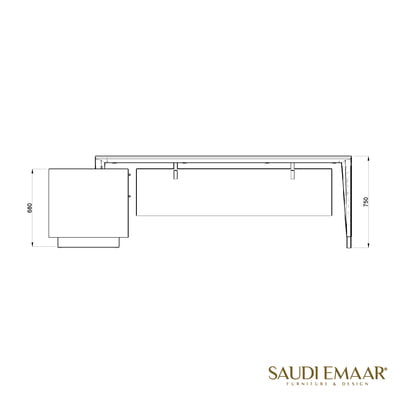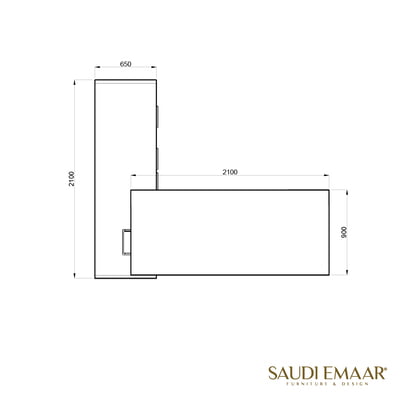 Z-SERIES EXECUTIVE 2481Z
Non-returnable
Z-SERIES EXECUTIVE 2481Z breaks the traditional office furniture style, adding new inspiration for the office. With metal and wood elements paired with home furniture design, this workstation embarkes on the road to cross-boundary design, bringing warmth and comfort to the office space.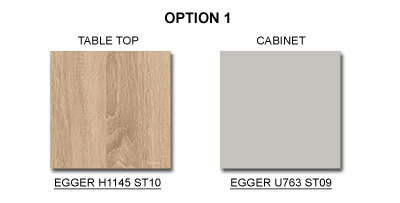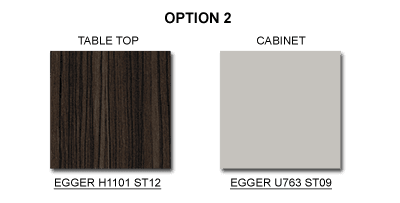 Combination of diversified materials (fusion of metal, wood, plastic);
Geometric hollow aluminum-alloy legs, without compromising durability ensuring and design aesthetics
Product family + minimalist design style.