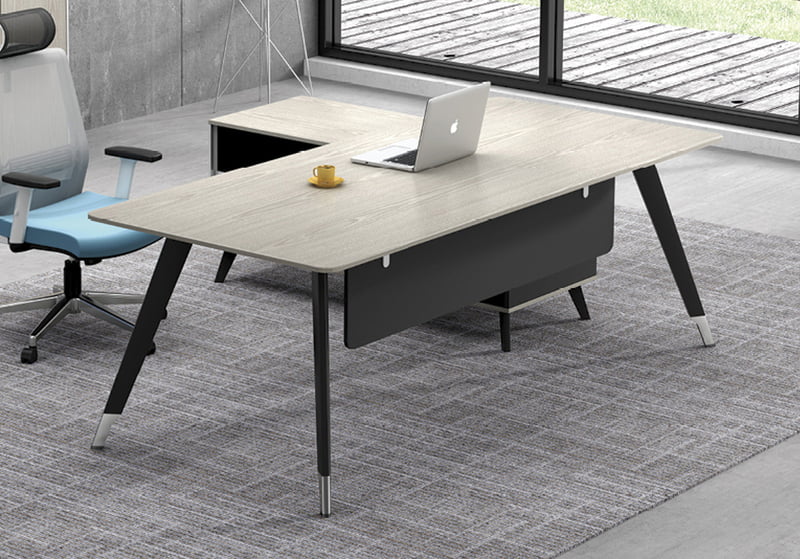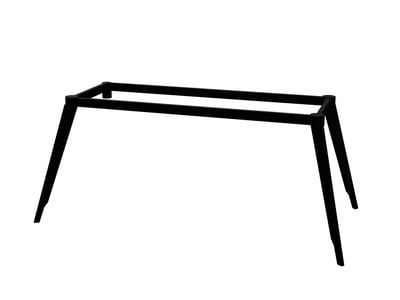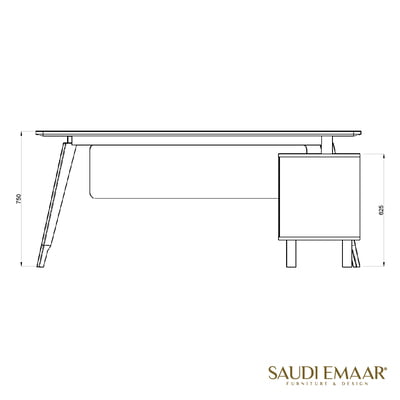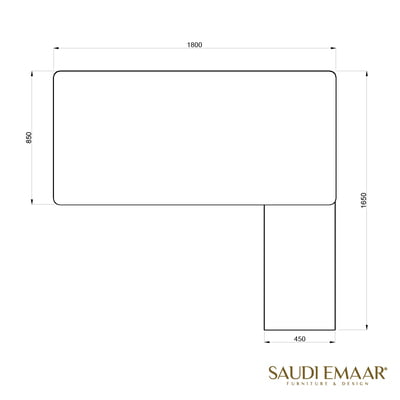 LB-SERIES EXECUTIVE 1815
Smart and innovative, LB-SERIES EXECUTIVE1815 initiates a new era of office work. The creative combination of novel materials and the trendy yet professional shape, make LB-SERIES EXECUTIVE1815 a marvelous piece of furniture as it is today.
COLOR OPTIONS: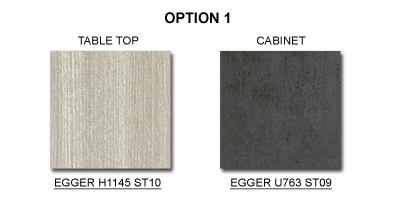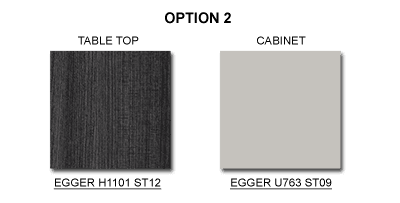 Inspired by the elegant ballet gesture, LB-SERIES adopts pure color and simple lines to form the unique shape featuring both softness and strength;
16mm standard desktop thickness, an industry standard which is most commonly implemented
The combination of diversified material with silver glossy metal, shows its modern aspect and sense of business
Fast installation structure makes the assembly much easier.