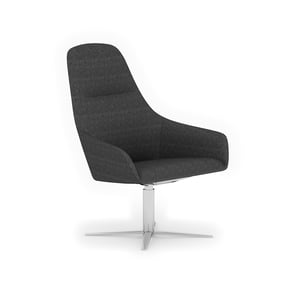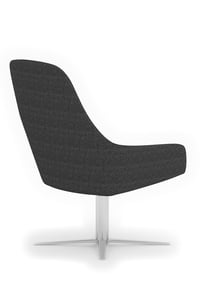 MODERN ACTIVE LOUNGE
Covered with the cashmere imported from Denmark, Coach has a mellow shape and a tender touch. Being suitable for all kinds of spaces, this elegant and comfortable lounge chair will always soothe your stresses and fatigues caused by work with its warm embrace, and entertain your guests with its ergonomic design.
The shape is concise and the lines are smooth, ergonomically-designed, help you to sit in the most comfortable and the healthiest posture
Embedded with metal framework, available in stainless steel legs and solid wood legs, and the structure is stable and durable
Full range of products in this product line, could meet different needs of different spaces.