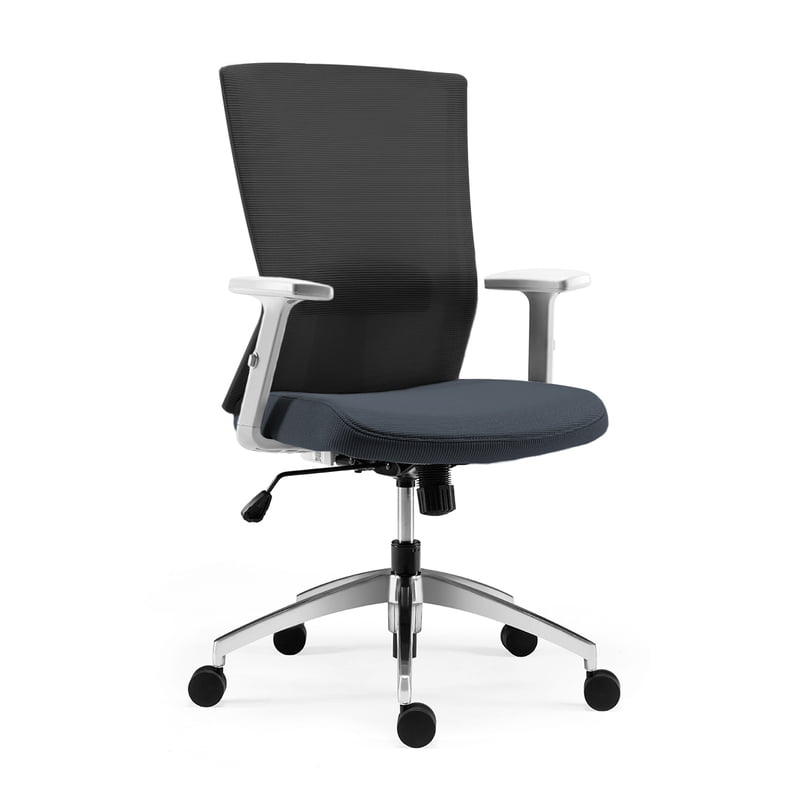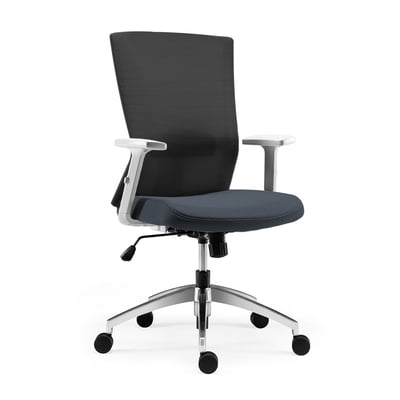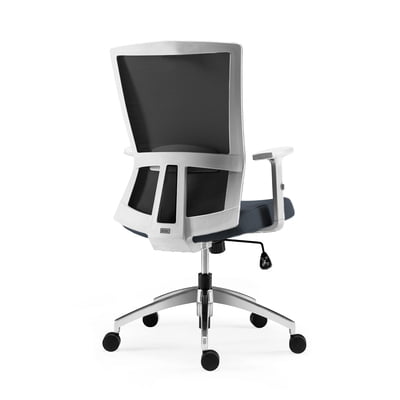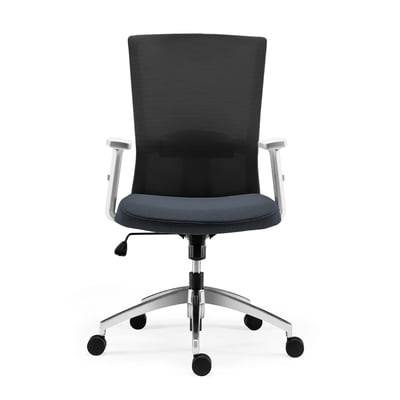 POWER SERIES
Better support, better performance! Its powerful support ensures comfort in any seating position, and the transparent backseat adds a touch of uniqueness to the chair and you. It inherits the seat shell with a sturdy outline from its predecessors, elegant and majestic. With 3 configurations available for choice, it offers you various options for different office space.
Has multi adjustable armrest height from 0-61mm, 20 degrees tilting capabilities from left to right and back-forth adjustment from 0-52mm
The lumbar support is height-adjustable and rotatable.
Toughness and durability compliments to a flexible and self-disciplined individual.