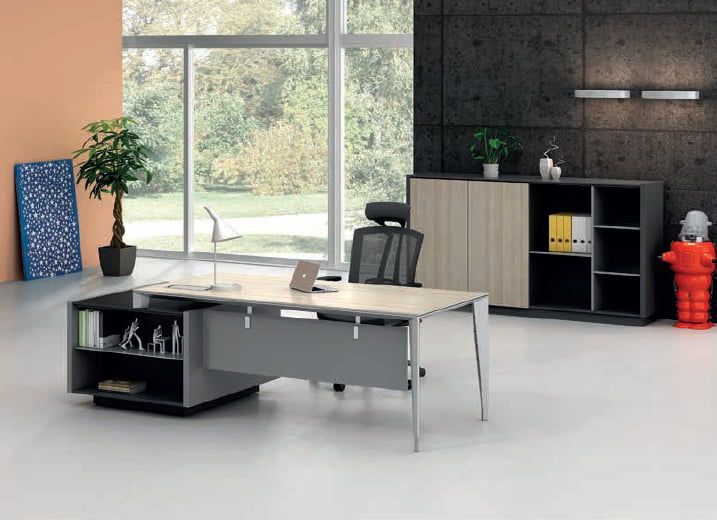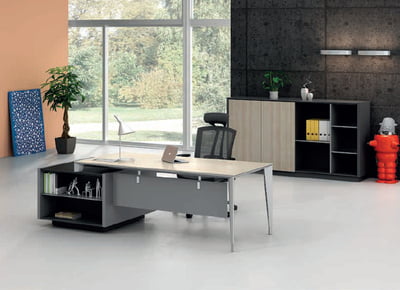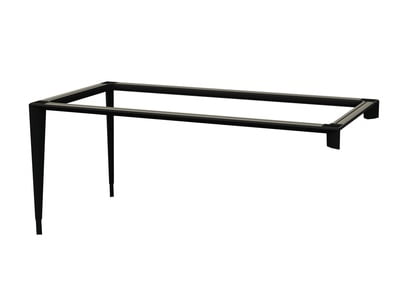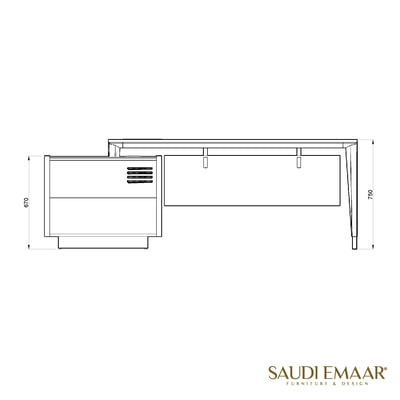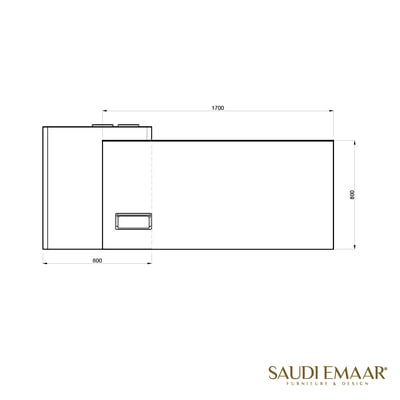 Z-SERIES EXECUTIVE 2131Z
Especially-developed for middle management, Z-SERIES EXECUTIVE 2131Z is well-designed, business-oriented and of high quality. Teamed with concise edges and durable desktop, and decorated with metal and wood veneer, this small-to-medium scale modern executive desk well conforms to the taste of young managers in business companies.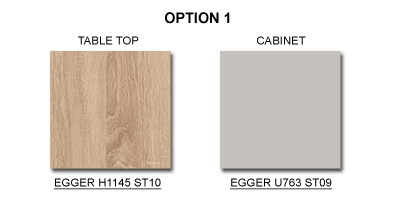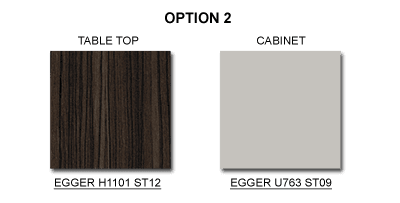 16mm standard desktop thickness, an industry standard which is most commonly implemented;
Minimal contrast between thick and thin edges that showcases innovation in design;
The combination of diversified material, including widely-used dark gray metal and black and shinny aluminum alloy, shows its modernness and sense of business;
Equipped with large storage space and powerful cable-routing function.